Three Simple Steps.
Start your journey towards achieving your executive career goals today.
1. Fill out the request form
After becoming a BlueSteps member, fill out our career service request form with details about your goals and targets. Then within three business days, we will match you with your perfect advisor for a virtual career assessment.
2. Connect with your advisor
During your virtual career assessment, your advisor will discuss your career goals, resume/CV and career documents, and provide advice and pricing for how to move forward.
3. Purchase custom-tailored services
Based on your initial consultation, your advisor may recommend optional paid services (listed below) that will help you reach the career goals you express during your consultation.
Our Services: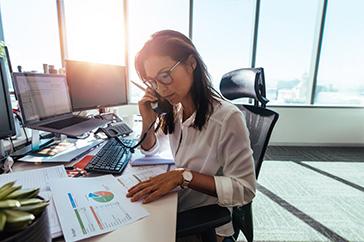 Executive Management Package:
An impactful Resume/CV, LinkedIn Profile and Bio are the linchpins of any successful job search. Update all three today.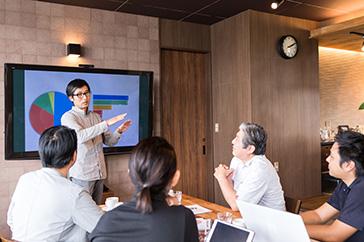 The Board-Ready Package:
Get everything you need to enhance your board candidate strategy with a program tailored to your individual board goals and level of experience.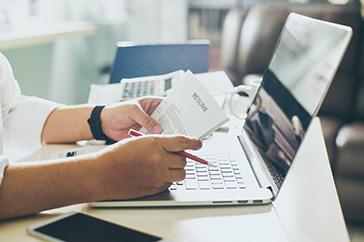 Executive Resume/CV Rewrite:
An up-to-date and highly optimized resume/CV is the cornerstone of executive career progression.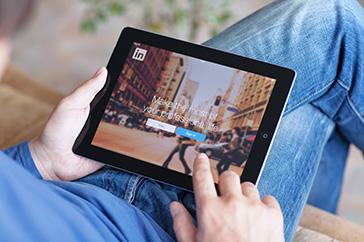 LinkedIn Profile:
Thousands of global recruiters utilize LinkedIn to research and locate new executive talent. Is your profile attracting new opportunities or could you be missing out?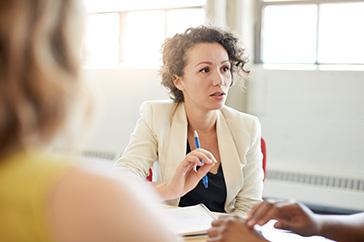 Job Search Coaching:
Finding a new executive role can be challenging. Move forward with purpose with a tactical action plan and ongoing support from a world-class executive advisor.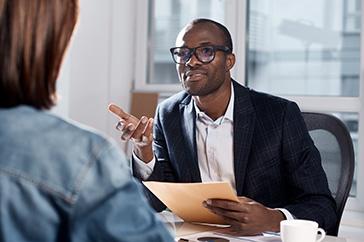 Executive Leadership Coaching:
This thought-provoking, creative, and iterative process empowers rising leaders and executives to maximize their personal, professional, team, and organizational potential by leveraging emotional intelligence and fostering connective communication strategies. Achieve significant results and lasting impact.
BlueSteps can provide all these services and many more, including custom career packages based on your unique career journey. Your career advisor is ready to support you in mastering any career goal or challenge. Join BlueSteps and submit your request form to learn how our advisors can help you.